On March 30th 2017, Kiratech joined Codemotion 2017, one of the biggest Tech Conference for developers in Europe, organised in Tel Aviv, Israel.
The conference, that took place from 8 am to 4.30 pm on Thursday, saw 500 partecipants who were able to attend several interventions from the experts!
During the event many contents were discussed, in particular the most important were DevOps methodology, Containers and Big Data Analytics.
A very special thanks to Lorenzo Fontana, Docker Expert Kiratech, who made the speech entitled: "Demystifying Docker black magic".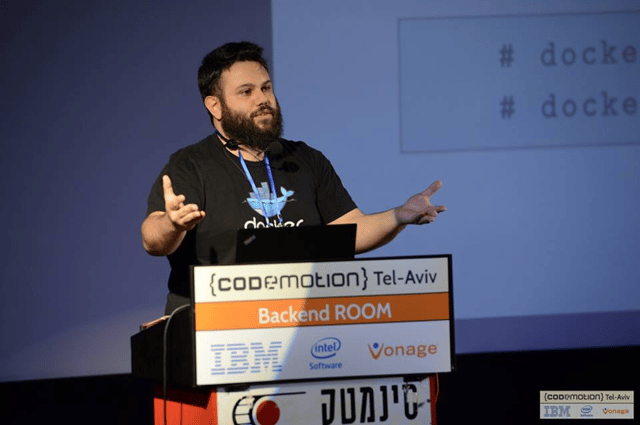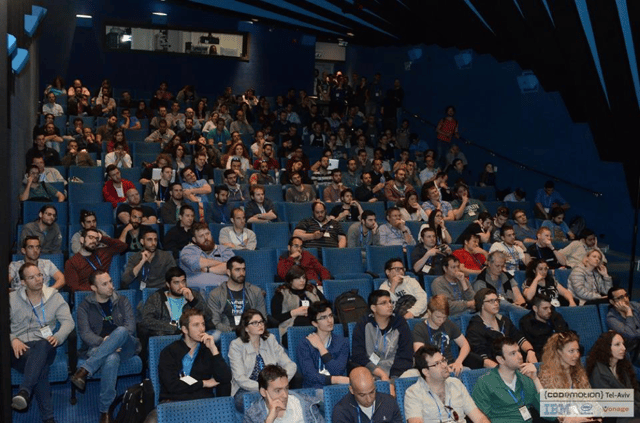 We also want to thank all attendees, sponsors and all the people who have contributed to this successful event!
See you at the next Codemotion!