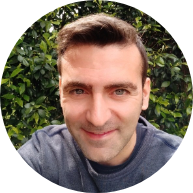 Kiratech represents for us a consolidated technological partner since 2012
During these years we had the opportunity to collaborate concerning Data Visualization, Data Monitoring and Application Performance Monitoring topics, and we appreciated their ability to propose innovative solutions and the considerable expertise of their guys. We mention also their capacity to organize great events, very much inspiring for what concerns the topics and the opportunities to face with other realities.
Antonio Cusmano
Head of Software Development and Service Operation, Societe Generale Securities Services SpA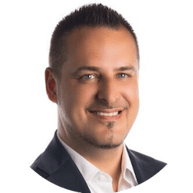 A winning approach based on the real customer's need listening.
What makes Kiratech different from its competitors is that its expertise set built over time derives not from the adoption of specific technologies, but from a winning methodological approach, based on the real customer's need listening and only later on the right tools. It's not a coincidence if Kiratech is the best-known Italian company talking about the DevOps methodology.
Piergiorgio Spagnolatti
Head of Infrastructure, Banca Popolare di Sondrio