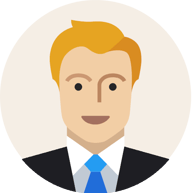 Despite the remote lession, the teacher was very helpful and very good at keeping the attention high.
Intesa San Paolo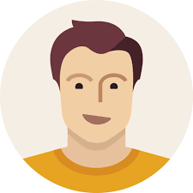 Two profitable and intensive days of training course on Ansible. They were possible thanks to an extremely capable teacher and a high-performing lab.
Great job!
Mattia Bocchi
System Administrator, Intesa San Paolo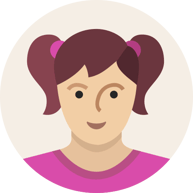 The competence on the subjects and the readiness of the trainers are your strengths.
Kudos!
Fastweb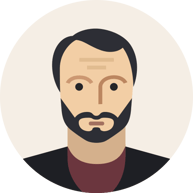 A very well structured Kubernetes course where you could find the perfect mix between theoretical and practical knowledge thanks to the laboratories carefully prepared by the trainer.
Fastweb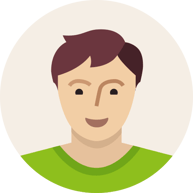 A full comprehensive Kubernetes course with very interesting labs.
UBI Sistemi Servizi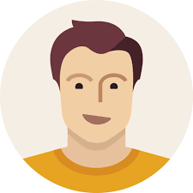 Well structured course with theoretical and practical lessons, you can acquire a deep understanding of Kubernetes in just two days.
Leading services and credit card transaction management swiss company