We are nearly at the end of December, but we still have something to tell you before the holidays: we are happy to announce that Kiratech will be hosted on CNCF channels for two different events.
1) Webinar On-demand "Intro to Krateo PlatformOps" -available from Thursday, December 16 at 3pm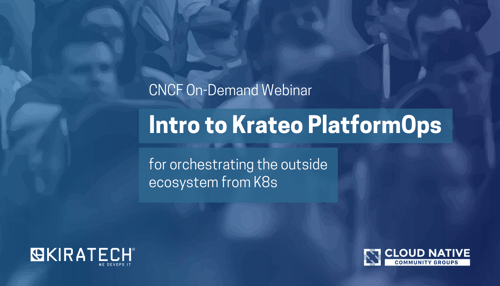 Don't miss the on-demand webinar "Intro to Krateo PlatformOps for orchestrating the outside ecosystem from K8s". We will present Krateo and its new features: come and see our tech team hosting a demo session about Krateo's monitoring based on Grafana, Prometheus, Loki and Tempo.
2) Evento "Keptn as cloud native release orchestrator in Krateo PlatformOps" -Tuesday, December 21 at 5pm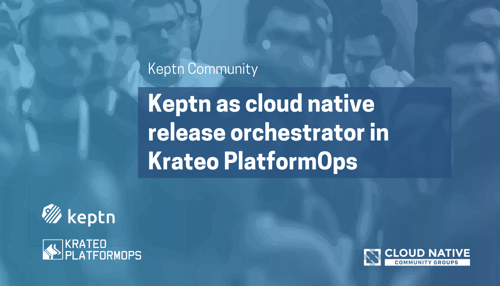 We will be guest by Keptn Community to show how Krateo PlatformOps open source platform integrates Keptn.
We are not done yet! Stay tuned and don't miss our next announcementes: January has yet to come but we still have some news to share with you about new upcoming events in collaboration with CNCF!