February 13, 2019
(2 minutes read)
Keep Calms and DevOps: the basis for an efficient changing strategy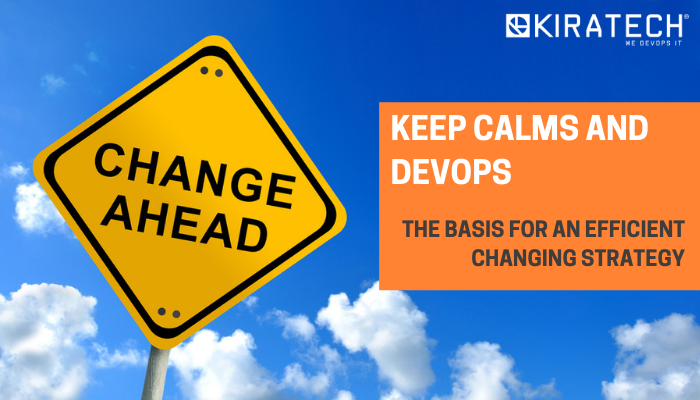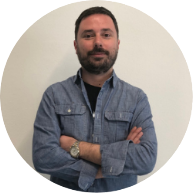 Marco Bizzantino is the CIO/CISO at Kiratech, based in Verona, Italy. Marco start as a linux system administrator, focusing on security issue, both server and network side, being interested on hardening, penetration test, security audit, firewall and cryptography. Since 2002 he follows virtualization solutions, mainly with vmware and RHEL based hypervisor, working on several mission critical systems in the financial and medical industries. Recently Marco is keeping his interest on log aggregation, analysis software and machine learning, to support searches, investigations, monitoring and give the real-time approach that a complex IT infrastracture demands. Thanks to the DevOps culture Marco acquired strong skills on containers, CI/CD, automation and anything related to the new processes the IT now requires.
Other Articles
In a world of deep transformations, companies are called to answer to their customers faster, adapting the way they work to the new market needs. To...
(2 minutes read)
The main companies' goal is to constantly increase the customer satisfaction through the production and delivery of immediately usable software...
(2 minutes read)
Agile is not only a fashion, but a real group of complex principles taking companies to a faster software development with less costs and more...
(2 minutes read)