October 22, 2018
(1 minutes read)
Agile Vs. DevOps Methodology. What the differences?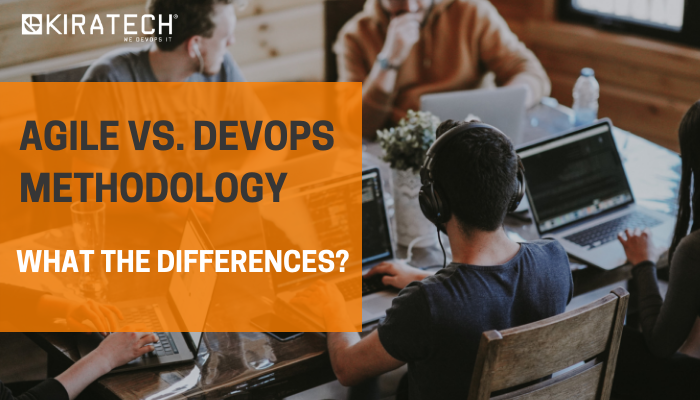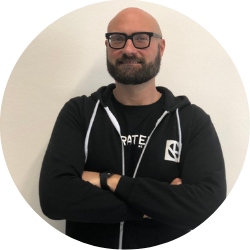 My career in ICT began more than 20 years ago as a systems engineer, a job that allowed me to "get hands-on" with the IT world. In 2005 I founded Kiratech, showing a good amount of courage and/or recklessness, understandable considering my 26 years of age. In practice, today I help Enterprise Companies to: - Understand business needs to improve Business results and remain competitive in the marketplace - Find the best IT solutions and methodologies in Data-driven Cloud, Platform Engineering and Secured Software Supply Chain areas - Implement integrated IT strategies to address Digital Transformation - Optimize Time to Market - Speed up the application development process - Reduce operational costs I strive to offer to my customers additional support, empathizing to fully understand their needs and advise them in a transparent manner.
Other Articles
Today, with Digital Transformation, a lot of companies belonging to different industries have understood the importance and the centrality of the...
(1 minutes read)
Today we live in a continuously technology, economic and politic evolving era, and the market players essentially need to adapt fast to this period...
(1 minutes read)
Lots of companies are implementing a DevOps strategy to make the communication between developers and operations faster and smarter in order to...
(1 minutes read)