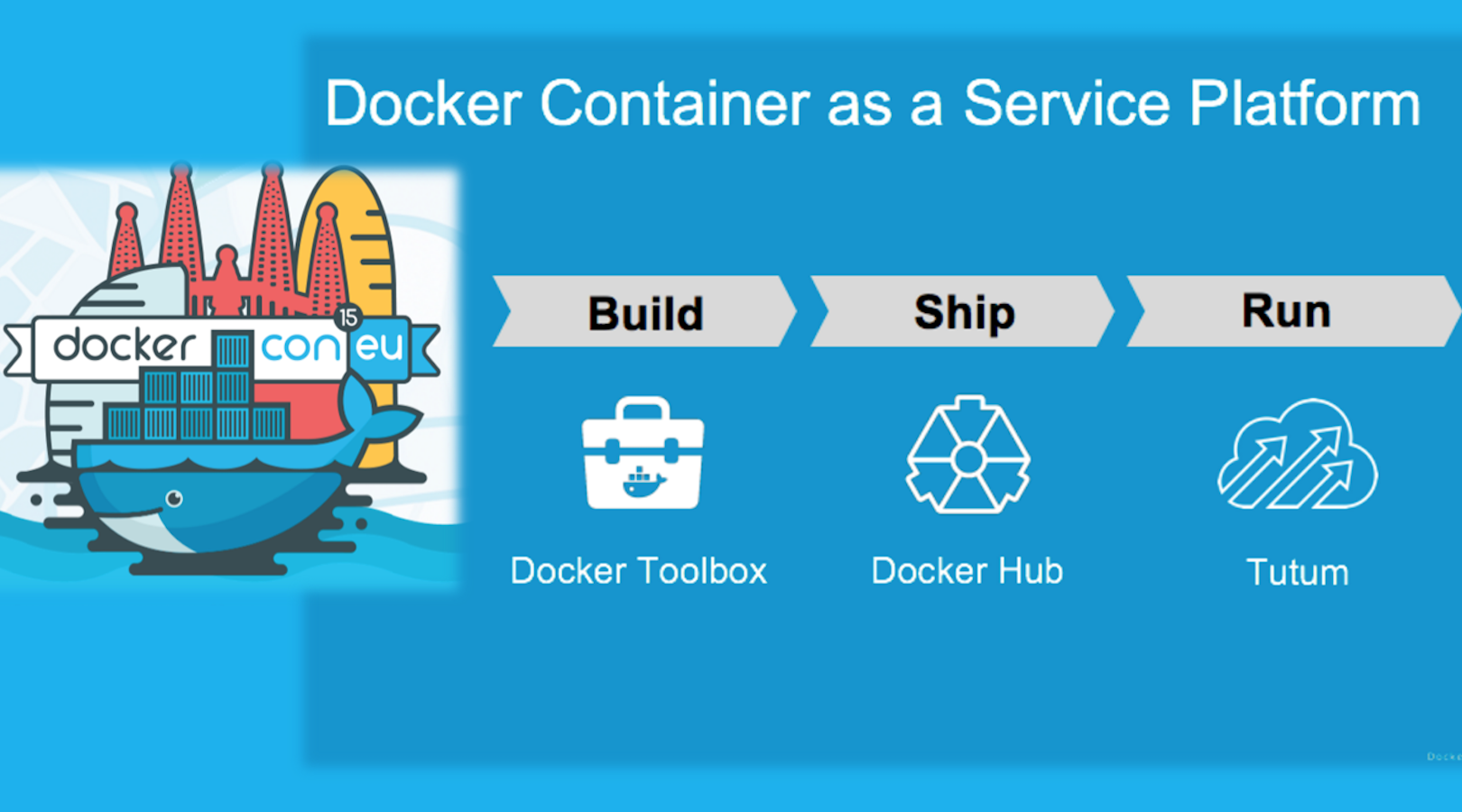 Welcome back on our blog! Here we are with the updates of Day 2 @ Dockercon Europe.
3 MIN LETTURA
Leggi tutto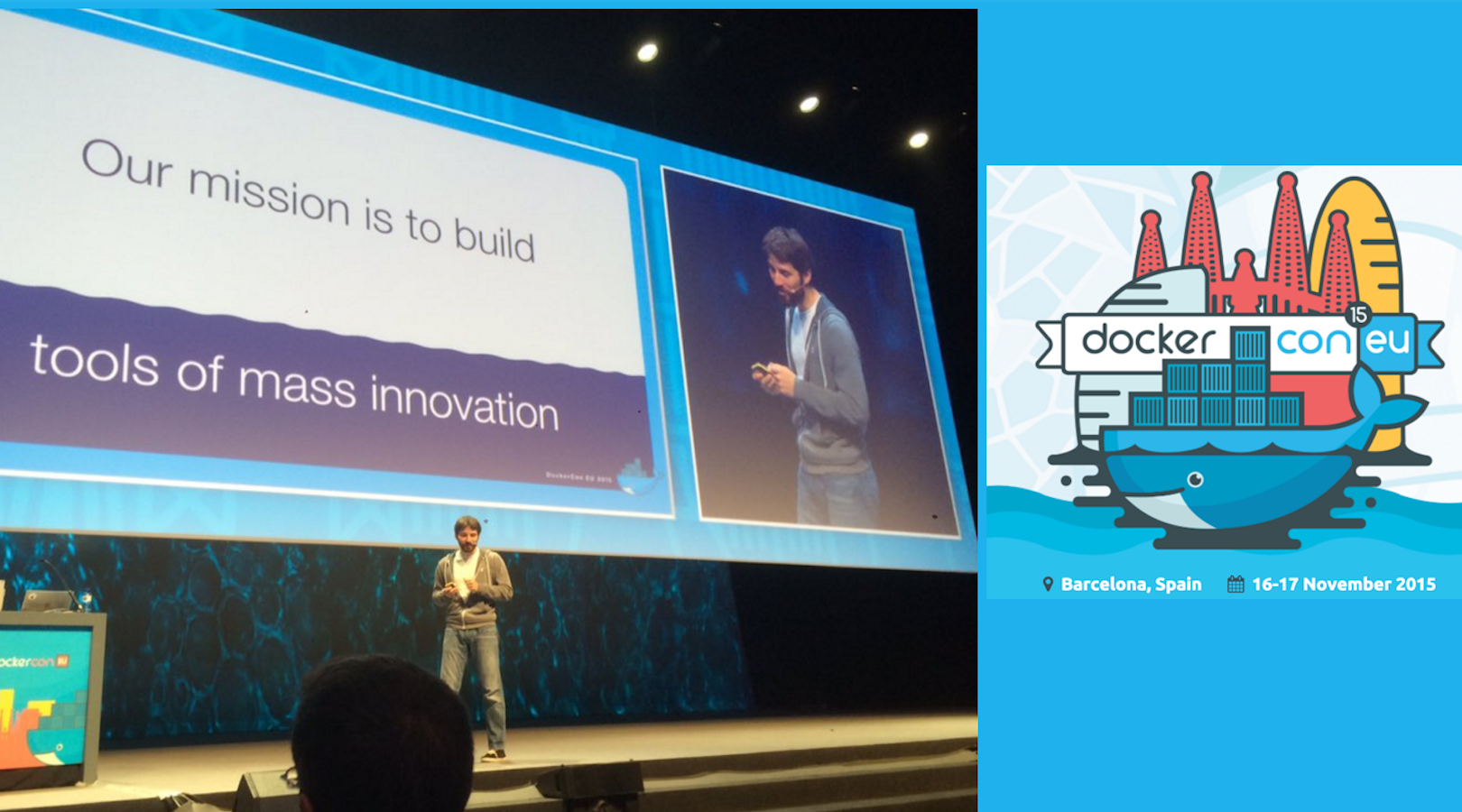 Welcome on our new blogpost! This time we have joined DockerCon Europe in Barcellona, in order to learn all the news about one of the most innovative technologies in the actual market, Docker.
There are about 1.500 attendees at the event.
The Day 1 general session has been presented by Ben Golub, Docker CEO.
He started talking about Docker image in the world and he explained that it's perceived as a developer tool, even if it's much more than this.
As Solomon Hykes (Docker CTO & founder) said, Docker is about building tools of mass innovation.
There was then a statistic time: he announced that Docker project has more or less 2.000 contributors, and that there are more than 10.000 pull requests.
The global communities around Docker are about 215 throughout 63 countries.
Over 60.000 projects and GitHub have "Docker" in their title.
Then he went through the state of the Project, saying that there are:
- 240.000 dockerized applications
- 1.3 Billion Docker Hub pulls
- 5.6 million Docker Hub pulls per day
4 MIN LETTURA
Leggi tutto
Kiratech in qualità di primo Authorized Training Partner in Italia è lieta di organizzare i corsi Docker Ufficiali!
2 MIN LETTURA
Leggi tutto